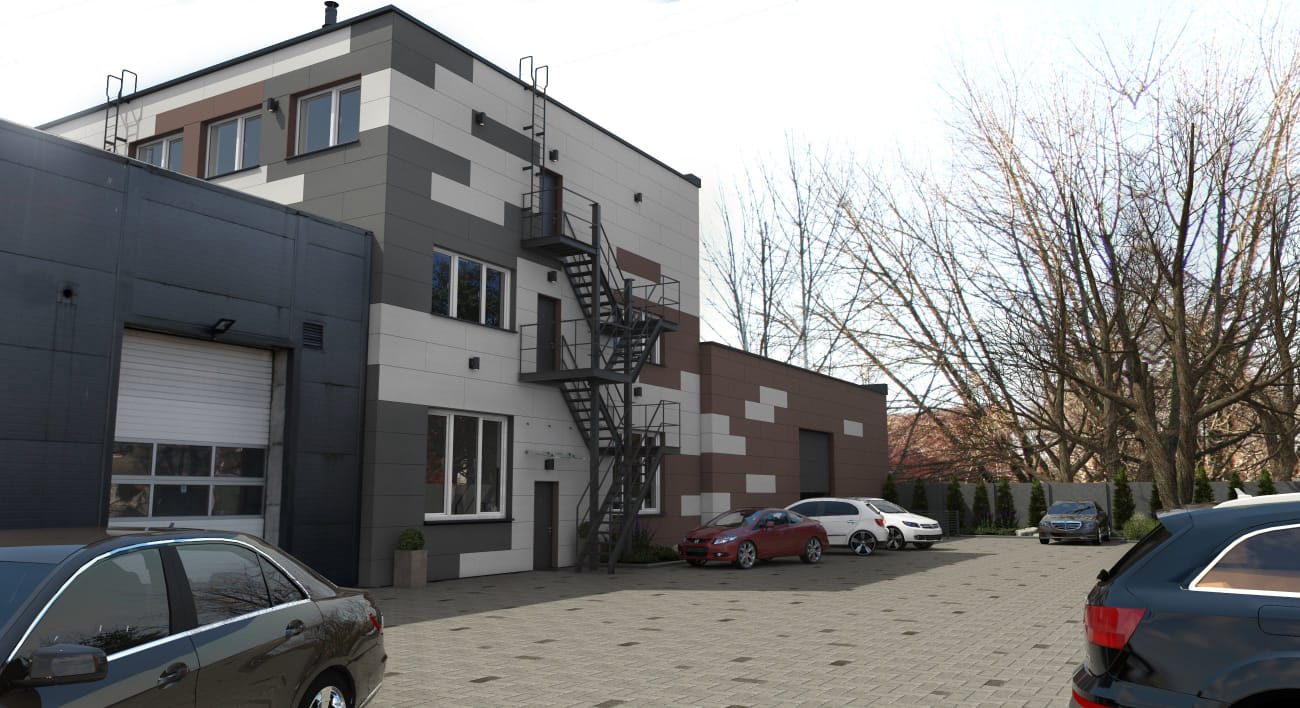 Industrial facilities have their own specifics - the company should not only build a facility that meets the highest quality criteria but should also take into account the additional factors. Usually, the area of an industrial facility is saturated with various types of engineering networks, so it is necessary to provide a reliable engineering and technical support, as well as to take care of noise and vibration protection. In addition, the specifically qualified specialists and specific construction equipment are often required.

Thanks to the extensive experience, RVB Group is able to get involved and successfully to solve the most complex nuances in the construction of industrial facilities. The company controls each stage of construction - the customer can be sure to receive a fully completed and ready-to-work facility on time.

We build warehouses and production facilities, hangars and other industrial facilities.